Can Social Media Affect Your Case?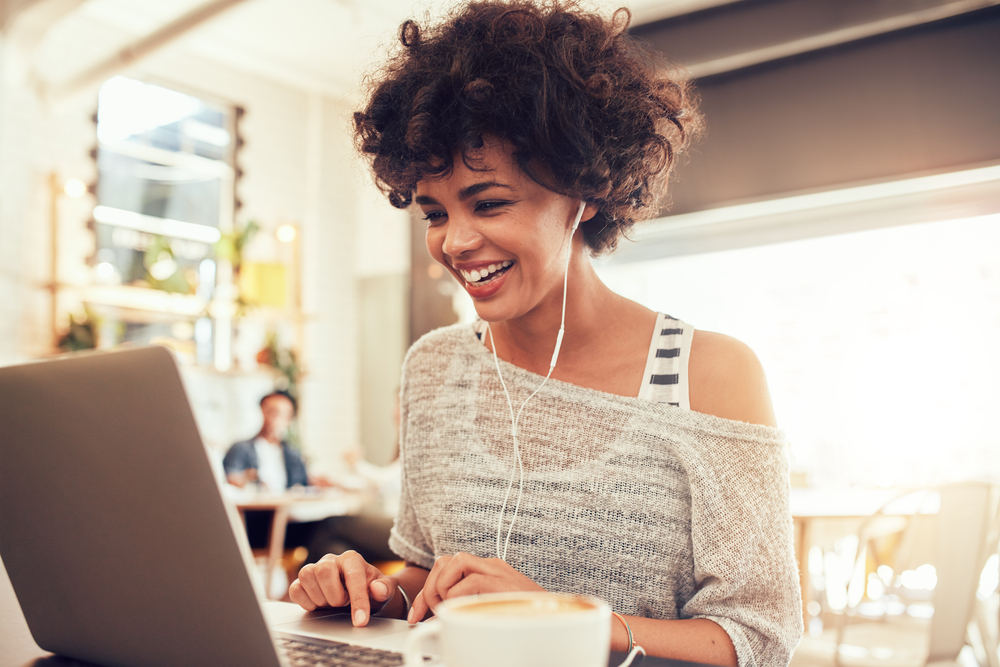 Regardless of the case, social media can easily hurt you if used wrong. In fact, social media is not something that really should be used at all when trying to win a case, because there really is no correct way to use it to win anything more. If claiming for a serious injury, or anything of the sort, it is important to limit photos, posts, or check-ins in general, and especially regarding the claim you are trying to make.
It is important to not post about the case in general, as the more information the other side has to use against you, the better. Making anything about the case public knowledge will absolutely affect the outcome of your case in a negative manner. Some of the most important things to not post about include conversations had with your lawyer, email or phone calls made with anyone who may be involved with the case, information regarding medical diagnosis, or frustrations with one of the parties or an insurance company. As simple and easy as it may seem, too many people completely ruin their cases because they do not want to keep the information to themselves, and it can easily happen to an unsuspecting victim.
In one case, someone turned what was going to be a $1,000,000 case into a $100,000 case simply because of posting too much information on social media. Even if the posts are not too closely related to the case, it is best to limit posting on all social media until the case is over in order to better your chances of getting the full amount of the claim.
If you or a loved one are in need of an attorney for a personal injury, it is important to find a well-qualified attorney as soon as possible. At Lombardi and Lombardi, we have a team of well qualified personal injury attorneys ready to assist you today. Contact now for a consultation.