Symptoms of Food Poisoning to Look Out For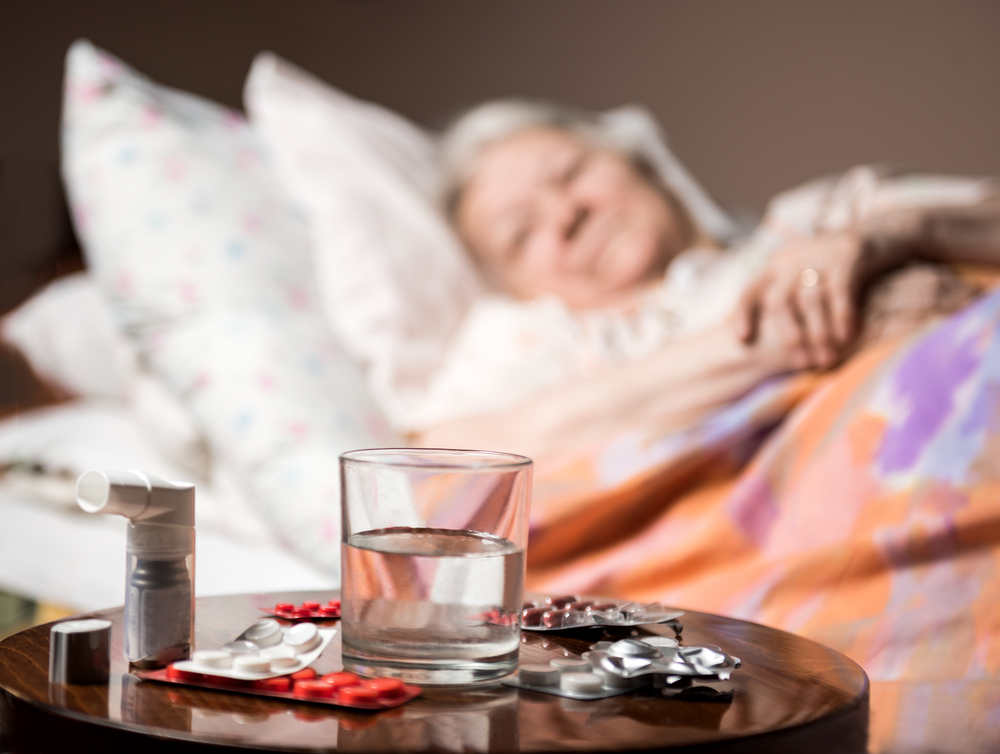 Food poisoning is something that affects millions of Americans every year. Although a lot of cases of food poisoning result only in minor discomfort, some people who suffer from food poisoning wind up hospitalized. In the worst cases, many of which afflict infants, young kids, and seniors, food poisoning can even result in death. That's why it is critical that anyone with food poisoning seeks immediate medical attention.
Of course, medical bills can be steep – especially if hospitalization is required. If you got sick after eating a contaminated food product, you may be able to seek compensation for your medical expenses, as well as other expenses, by filing a product liability lawsuit against the food manufacturer or distributor. A knowledgeable personal injury and product liability attorney can assist you.
The best way to protect yourself and ensure that you get proper medical treatment for food poisoning is to recognize the symptoms as early as possible. Here are some of the signs and symptoms of food poisoning to look out for:
Upset Stomach
It is not uncommon for a person dealing with food poisoning to suffer from abdominal cramps and an upset stomach. Moreover, the pain can be intense.
Nausea and Vomiting
Food poisoning can make it difficult for the affected individual to keep food or liquids down, resulting in vomiting episodes. This can lead to extreme weight loss that is very dangerous to a person's health.
Diarrhea
A person suffering from food poisoning can suffer from prolonged periods of diarrhea.
Dehydration
If you have food poisoning, you may wind up with a dry mouth, dry throat, and dark urine. You may also find that you remain thirsty despite frequently drinking water. This can cause other health problems, such as lightheadedness or dizziness, fatigue, and severe headaches.
Muscle Weakness
One of the neurological symptoms of food poisoning is that your body may begin to break down. As a result, your muscles and your joints can seriously ache.
Fever
If you are suffering from food poisoning, you may have a severe fever and notice that you are constantly sweating. It's also possible that you will have chills.
In most cases, food poisoning will only affect you for a few hours. If the symptoms last for more than two days, however, it could be a sign of serious health problems.
If you became ill as a result of consuming a defective food item or product, it's important to take action immediately. Even if the food product has not been recalled yet, you may be entitled to financial compensation in a product liability lawsuit. Contact the experienced product liability attorneys at Lombardi & Lombardi, P.A. today to schedule a free consultation.