The Worst Prisons in the Northeast U.S.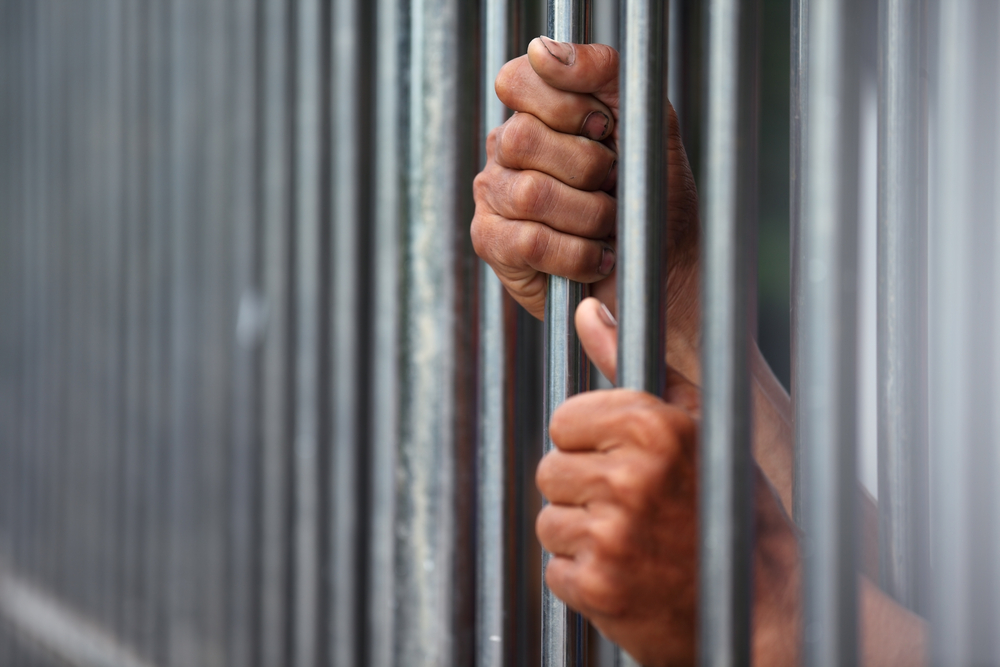 Prison is not an easy place to be, especially if you know that you are stuck there and will be incarcerated for a lengthy period of time. Of course, some prisons are worse than others. That's because many prisons and jails in New Jersey, New York, Pennsylvania, and elsewhere in the NE United States are overcrowded, understaffed, and employ guards who abuse or neglect inmates. This abuse can range from improper medical treatment and insufficient nutrition to aggravated assaults and rapes.
Abuse of inmates is not something that should be tolerated. Prisoners are entitled to certain rights and should have an expectation that they will be kept safe and free from danger while incarcerated. Just because a person was convicted of a crime does not mean that they forfeit all of their basic civil liberties.
Moreover, some people kept behind bars in jail or prison have merely been accused of committing crimes, with no actual conviction on their record. That's because a person charged with a criminal offense in New Jersey may not be able to afford to post bail and secure their release in advance of trial. The good news is that NJ recently enacted a major bail system reform that makes it easier for defendants to get released without bail in some cases. Having a qualified criminal defense attorney on your side can make all the difference in the world when it comes to qualifying for release in absence of bail.
There are many prisons, penitentiaries, and jails in the Northeast U.S. that have come under scrutiny in recent years for civil rights abuses and dangerous conditions. Here are some of the worst prisons in this area of the country:
Attica Correctional Facility in NY
Attica was the site of a famous uprising by prisoners in 1971, with a number of people dying as a result of the riots. Today, inmates at Attica are still protesting inhumane conditions and abuse by guards.
Rikers Island in NY
Rikers is a jail complex in New York City, with Rikers officials managing approximately 10,000 inmates every day. There have been countless allegations of assaults and abuse by guards, with prison officials responding that it is the guards who are constantly under attack by prisoners.
Sing Sing Correctional Facility in NY
The New York State Department of Corrections and Community Supervision operates Sing Sing, a maximum-security prison, in the village of Ossining. Sing Sing has a history of violence being committing against inmates.
United States Penitentiary Lewisburg in PA
This federal prison houses many violent offenders, which can lead to inmate-on-inmate violence. These dangers are exacerbated by prison guards who allegedly place prisoners in close quarters with each other for up to 24 hours every day, a practice known as "double-cell solitary confinement."
James T. Vaughn Correctional Center in DE
Formerly known as the Delaware Correctional Center, this prison houses more than 2,500 inmates and the state's death row for male prisoners. The prison was recently the site of an inmate uprising, with prisoners taking guards hostage.
If you are facing criminal charges in New Jersey, you need an experienced criminal defense lawyer on your side throughout the legal process. The experienced criminal lawyers at Lombardi & Lombardi, P.A. will fight relentlessly on your behalf and help you fight your charges. Contact us today to schedule a free consultation.