Class Action vs. Mass Torts: Differences and Similarities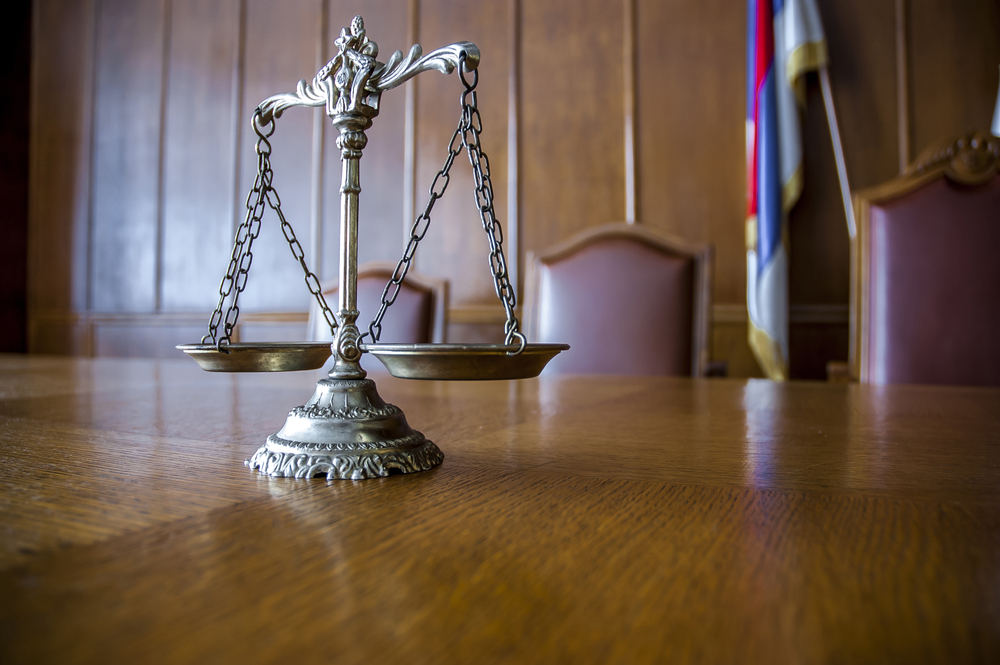 When a large amount of people is affected or injured by an event or a defective product, they tend to come together and form one large legal move against the offending party. But exactly which legal action they take can change depending on a variety of factors. In general, these lawsuits consisting of a large group of people will fall either into a class action lawsuit or a mass tort. While both seem similar, they come with a variety of distinct differences.
A class action is a legal action that occurs when a single lawsuit is filed against an offending party on behalf of a group of people. The group is treated as one plaintiff rather than separate. In order for this lawsuit to proceed, the court has to certify the class. Requirements that should be met for a class action to proceed are:
A class is so large that to get all of the claimants together would be impractical
The members of the class must all have a claim based on the same flaw or issue
The plaintiffs in the class must be brought together by the same or similar claims
The class representatives must be able to provide fair protection for the class
A mass tort is similar to a class action in that it involves a large number of people affected by a similar cause. But the striking difference is that even though the plaintiffs are part of a large group, the plaintiffs are each treated as an individual since their particular injury or damage could differ, even if they were allegedly caused by the same event or product. Mass torts are often carried out with pharmaceuticals, faulty medical devices, and other events.
While both of these processes are fairly similar, they can be carried out in different ways. Regardless, both can be successful ways of suing an offending party.
Deciding whether or not a situation should be treated as a mass tort or a class action could often be done with a consultation. If you or a loved one has been injured or wronged by a defective product or event, contact an experienced attorney who could help. Contact the law offices of Lombardi and Lombardi, P.A. online or by phone today to schedule your case consultation.