Dealing with Post-Traumatic Stress After a Serious Accident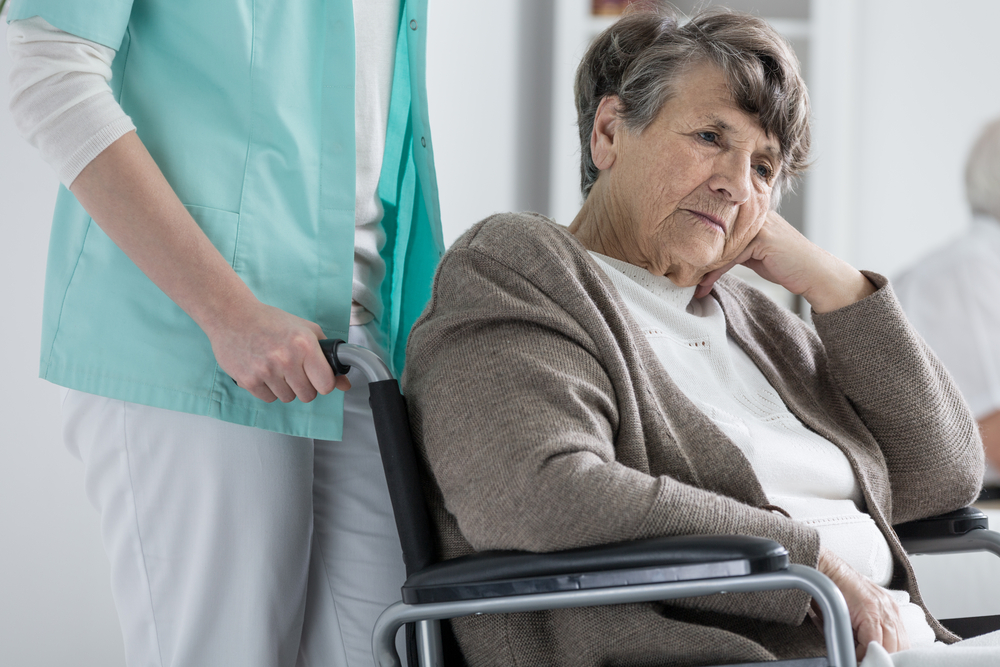 In addition to causing significant physical injuries, a serious accident can also lead to post-traumatic stress. Depending on the circumstances of your accident and the severity of your injuries, it may be difficult for you to recover both physically and emotionally in the weeks and months that follow the incident. Whether you were hurt in a car crash, a slip & fall or trip & fall, or some other type of accident, the stress and anxiety that you suffer from is very real and should not be minimized or ignored. You deserve to be healthy and happy – and you should not have either of those things taken away from you by someone else's negligence or recklessness.
If you were injured in an accident in New Jersey, you may be able to recover damages for your physical injuries (including medical bills and lost wages) and for your emotional distress (calculated in terms of your pain and suffering). That's why you should not delay in speaking with a knowledgeable personal injury attorney who will aggressively represent you and fight for your best interests.
Many people who are involved in car accidents while driving on NJ roads wind up going through long rehabilitation and recovery processes. That's because motor vehicle collisions can cause severe injuries, such as head trauma, back damage, whiplash-related ailments, and other types of injuries. Beyond that, the violent nature of a collision can also cause post-traumatic stress disorder (PTSD), especially if you had to witness someone you love sustain catastrophic injuries in the crash.
The truth is that a lot of auto accident victims find it difficult to get back on the road after the crash – even after they have recovered physically from their accident-related injuries. This can have a negative impact on your daily life and make it tough for you to drive to, and from, work.
The stress of dealing with traumatic injuries is an actual medical disorder that can have serious consequences for the victim. Some of the adverse health effects of PTSD include the following:
·      Anxiety
·      Mood Swings
·      Memory Problems
·      Chronic Pain
·      Fatigue
·      Difficulty Sleeping
·      Severe Depression
Managing PTSD often requires treatment from qualified mental health experts, which can be very expensive. Regardless of the costs, getting on the road to recovery should be a top priority for you and your loved ones. Without the proper evaluations and treatment by trained professionals, your PTSD is only going to get worse. That's why you need to secure the services of a qualified personal injury lawyer who understands this area of the law and who has experience handling these types of cases in New Jersey.
If you sustained injuries in a car crash or a slip & fall accident in NJ, you may be entitled to monetary compensation. The aggressive personal injury attorneys at Lombardi & Lombardi, P.A. can handle your case and help you throughout the legal process. Contact us today to schedule a free initial consultation.