4 Ways Dental Procedures Can Be Fatal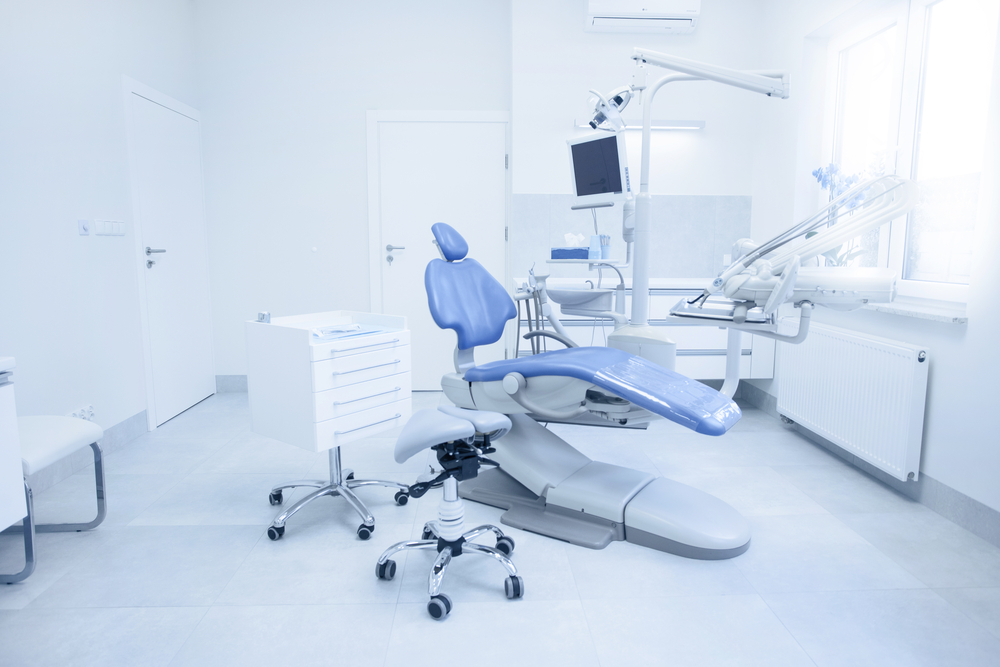 Anytime you visit the dentist's office, there is the possibility that the dentist could find something wrong and determine that you need to undergo dental surgery. The good news is that identifying a health problem early, and subsequently receiving dental or medical treatment, can ensure that the patient's pain is alleviated and that their potential health issues do not spiral out of control.
However, dental procedures can be extremely risky. Moreover, there is no such thing as a "routine" dental procedure. That's why only licensed dentists who are fully qualified to perform dental surgery can treat patients for certain issues. If you underwent surgery at the dentist's office and something went wrong, you could be suffering the consequences of that surgical error for a very long time as the medical bills and dental bills pile up during your recovery. Moreover, in the most extreme cases, a dentist's negligence can prove fatal for the patient.
You count on your dentist to avoid making fatal mistakes while performing a dental procedure. Here are a few of the most dangerous dental errors:
Use of Anesthetics
Even if you are merely getting your cavities filled, it is possible that the dentist will administer anesthetics to ensure that your mouth is numb and you do not suffer pain during the dental procedure. Some dental procedures require the dentist to administer anesthesia to the patient in order to numb the mouth and shield the patient from extreme pain during the surgery. However, being in a state of general anesthesia is potentially deadly if the patient suffers from a heart condition. Some dental procedures involving the use of anesthetic have been known to cause cardiac arrest. Moreover, you could suffer an allergic reaction to the anesthetic that is administered during your dental procedure.
Excessive Bleeding
A lot of people don't like to visit the dentist because they are squeamish about blood. The reality is that dental procedures often involve bleeding inside the patient's mouth. When there is excessive bleeding and the dentist does not do enough to stem the bleeding, the patient can inhale blood into their lungs and potentially suffocate.
Failure to Diagnose a Dental Issue
The key to getting effective treatment for a dental issue is being properly diagnosed. When your dentist fails to diagnose your tooth, gum, or mouth problem, the problem will be left untreated and likely continue to get worse. Beyond that, a minor dental issue can quickly become a large-scale health concern. For instance, periodontal disease, which is a bacterial infection of the gums, can also be an indicator that the patient is at risk of heart disease and diabetes.
Prescription Drug Overdose
After you undergo a dental procedure, you may suffer from severe pain for hours, days, or even weeks. That's why dentists will often prescribe painkillers to help you manage the surgery-related pain. However, prescription painkiller overdoses can be fatal, which is why your dentist needs to be very careful when it comes to prescribing opioids. If the wrong dosage is accidentally prescribed, use of the painkillers could be deadly.
If you or someone you love was injured, or became seriously ill, as a result of a doctor's negligence, you may want to consider filing a medical malpractice lawsuit. The experienced medical malpractice lawyers at Lombardi & Lombardi, P.A. will fight to get you the financial compensation you need, want, and deserve. Contact us now to schedule a free initial consultation about your case.