How Drowsy Driving Can Result in an Auto Accident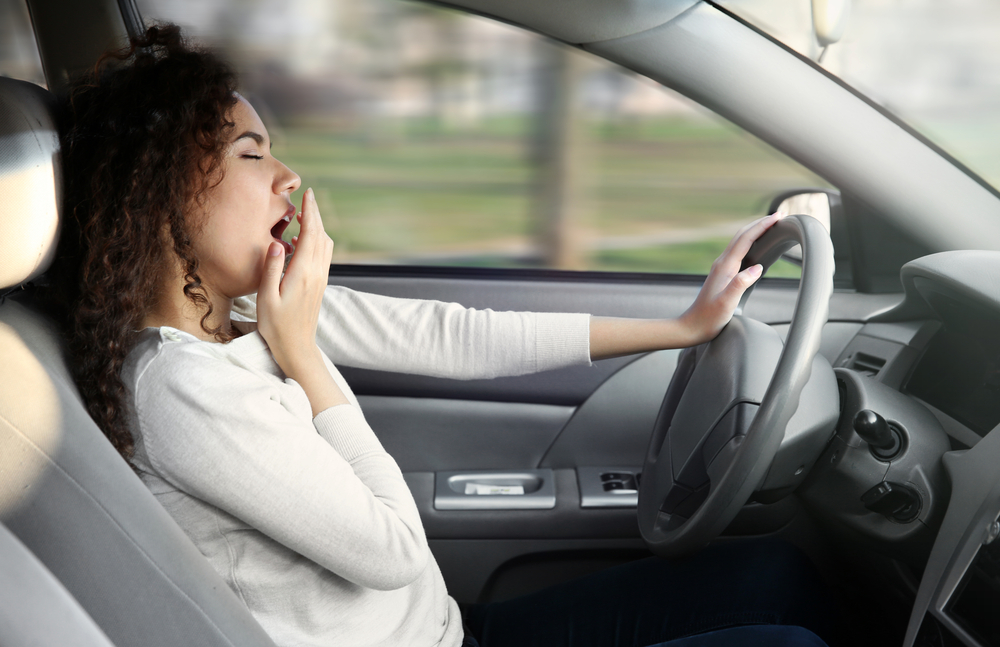 Whenever people think of car accidents, they often think of the most common causes of accidents: Drunk driving, distracted driving, speeding, and more all contribute to the most accidents. But one type of driving is often overlooked: drowsy driving. Drowsy driving has recently become a major problem in the United States as more and more Americans are working longer and later.
According the National Highway Traffic Safety Administration, drowsy driving was the cause of over 800 deaths and 44,000 injuries in the United States in a recent year. It should be noted, however, that this figure is thought to be much higher, with an actual estimated 6,000 deaths occurring each year. In fact, over one in 25 adult drivers have admitted to falling asleep at the wheel. To understand why drowsy driving causes accidents, the effects must be known. Drowsiness can slow down a driver's response time at the wheel in the event of a sudden turn, brake, or emergency to the level of a drunk driver. Drowsiness can also impair a driver's ability to focus on the road and be aware of other drivers or pedestrians on the road. All of these factors put together can very easily result in a devastating auto accident.
According to the Center for Disease Control and Prevention, there are a variety of common people who are more likely to drive while drowsy. These people are often:
People with undiagnosed sleep disorders
Exhausted Drivers
People who drive long hours for a living
People who have taken medication which can cause drowsiness
While accidents do happen, it is important to re-evaluate the way people think of drowsy driving. Much like drunk driving, if a person is not in the condition to drive safely, they should not drive. Unfortunately, not everyone takes these precautions when driving.

If you or a loved one has been injured in an auditor accident with a drowsy driver, the personal injury attorneys at Lombardi and Lombardi, P.A. nay be able to help. Contact Lombardi and Lombardi, P.A. today online or by phone to schedule your case consultation.