Ensuring Your Home is Safe As You Age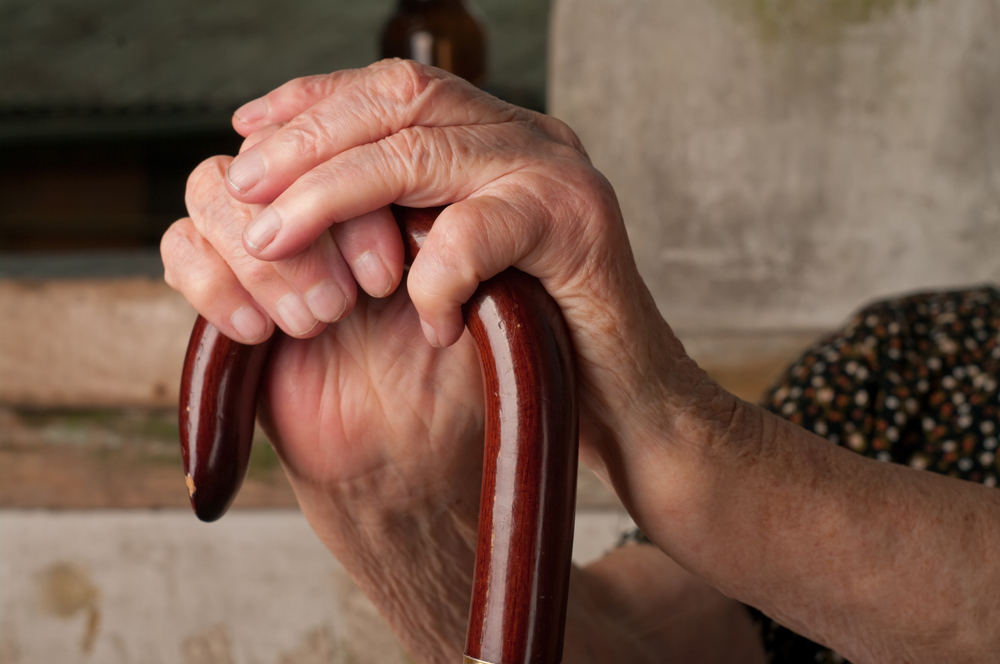 If you're an older New Jersey resident, you probably know something about aches and pains. You can't turn back time, but you can make sure that your home is safe as you age. What's more, it's important to ensure that your home is safe for visiting friends and family:
• Start by reviewing your floor plan. If you have upstairs bedrooms, consider converting a living room or den on the first floor to a bedroom. Going up the stairs may become more difficult for seniors with mobility issues. When possible, organize everything that's necessary on one floor, such as a bedroom, bath, and kitchen.
• If it's not possible to create a single floor living environment, install railings on both sides of the staircase(s) to support yourself or other seniors living with you or visiting the home. A chairlift is a good option for individuals who use wheelchairs or walkers.
• Remove hazards from floors and hallways. Remove area rugs, because these may pose a tripping hazard. Keep pet toys or children's toys off of the floor. Install a nightlight in the hallway for safety. Add handrails in the bathroom and near door frames as supports.
• A handlebar next to the shower and toilet is necessary to keep seniors safe. Add traction strips to the shower floor. Equip your shower with a hand-held shower head and a seat for stability. Lower water heater temperatures to prevent accidental skin injuries. A raised toilet seat may add safety and comfort.
• Don't forget the outdoors. It's easy for seniors to forget about outdoor home safety. Make sure your walkways, driveway, and property are maintained throughout the four seasons in New Jersey. Hire a snow and ice removal business to keep your sidewalks and driveway safe for everyone to use. A slip-and-fall accident can cause serious injuries and, if the injured person claims you should've known about the potential danger, your homeowner's insurance carrier might need to pay medical care costs, lost wages, and pain and suffering resulting from negligence.
Although it's impossible to avoid all accidents, realize that you can prevent many accidents with some planning. If you or a loved was has been injured because of a homeowner or business owner's negligence, contact the New Jersey Premises Liability Lawyers at Lombardi & Lombardi, P.A. for an initial case evaluation.