How to Enjoy the Outdoors (Without Getting Injured)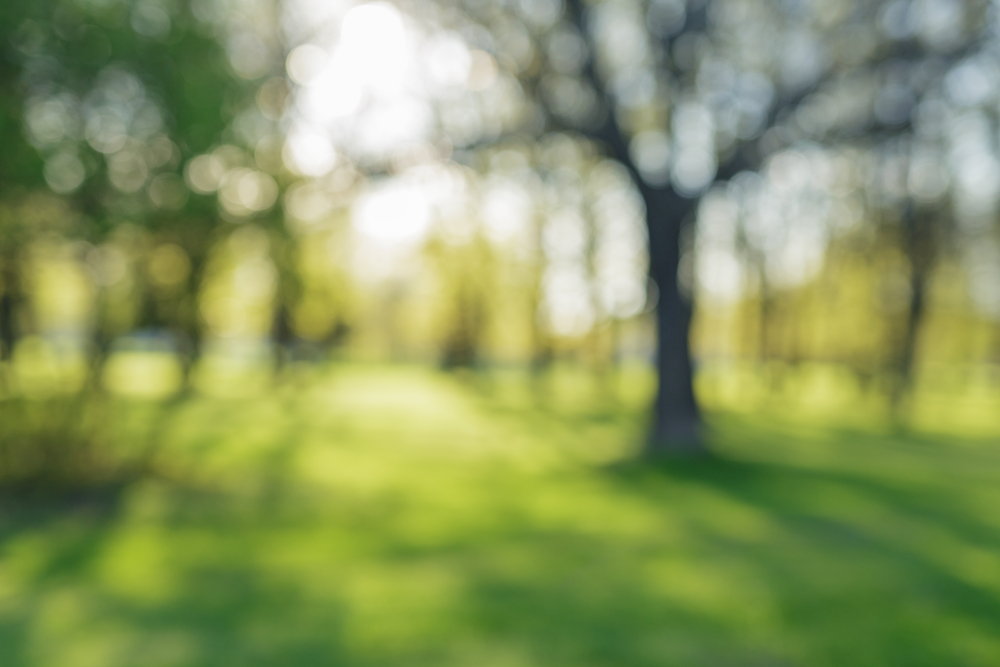 New Jersey has a lot to offer when it comes to outdoor fun and entertainment. Summers along the coast are a great way to cool off. Fall at one of the state's beautiful parks is nice to experience as the weather gets colder. While New Jersey offers endless outdoor fun, keeping a few safety tips in mind is important.
Common Outdoor Injuries in New Jersey
Some of the most common outdoor injuries in New Jersey include:
Swimming pool drownings and slip and falls
Firework and BBQ burns
Car and truck accidents
Sporting accidents
Outdoor fun changes with the seasons in New Jersey. This can lead to less experience and a change in people's habits. People may be at risk of swimming accidents when visiting the beach, especially if they're unfamiliar with the strong waves at some of New Jersey's local beaches.
New Jersey attracts its fair share of tourists in both the summer and fall seasons, which leads to more traffic on the roads. This can lead to more car and truck accidents. New Jersey residents also see more motorcyclists on the road during the summer and fall months, increasing the number of motorcycle accidents.
Stay Safe While Enjoying Outdoor Fun in New Jersey
You and your family can still enjoy all the outdoor fun that New Jersey has to offer with the following safety tips:
Brush Up On Pool and Ocean Safety
If your summer plans involve swimming in a pool or at the beach, it may be a good idea to brush up on swimming safety. Never leave children alone in the pool and ensure they are strong swimmers before leaving them on their own. If you have a pool in your own backyard, make sure it meets fencing requirements for safety.
Leave BBQs and Fireworks to the Adults
Children may want to be a part of the fireworks shows, and teens may want to test out their BBQ skills, but it's best to leave these things to the adults. Always have burn creams nearby and know when a burn may need more professional treatment. If fireworks are a part of your family's celebrations, make sure you have a bucket of water and a fire extinguisher nearby.
Avoid Distractions
Avoiding distractions when driving at any time of the year is always a good idea. Put your smartphone in the backseat and take advantage of your vehicle's hands-free features. Distraction-free driving also means avoiding reaching into the backseat or eating while driving.
Prioritize Safety Gear
Whether your child is involved in summer sports or you enjoy playing a game of touch football with the neighborhood, make sure everyone is properly fitted with safety gear. Helmets and padding can help protect you in the event of a sporting accident. Get into the habit of equipping safety gear each and every time you go outside to play.
You can enjoy all the fun outdoor entertainment found in New Jersey by keeping safety in the back of your mind. If you are injured in an accident, make sure you receive immediate medical care and consider talking with a lawyer.
Contact a Brick Personal Injury Lawyer to Discuss Your Outdoor Accident Case in New Jersey
Did you or a loved one sustain serious injuries due to an accident in New Jersey? Don't let the medical bills pile up while you wait for the negligent party or their insurance company to do the right thing. Right now, you need an aggressive personal injury attorney on your side, fighting to get you the compensation you need, want, and deserve. The skilled attorneys at Lombardi and Lombardi, P.A. represent clients injured because of an accident in Edison, Brick, Freehold, Point Pleasant Beach, and throughout New Jersey. Call (732) 906-1500 or fill out our online contact form to schedule a free consultation about your case. We have an office conveniently located at 1862 Oak Tree Road, Edison, NJ 08820, as well as offices in Brick, Freehold, and Point Pleasant Beach, NJ.
The articles on this blog are for informative purposes only and are no substitute for legal advice or an attorney-client relationship. If you are seeking legal advice, please contact our law firm directly.