Jackknife Accidents in New Jersey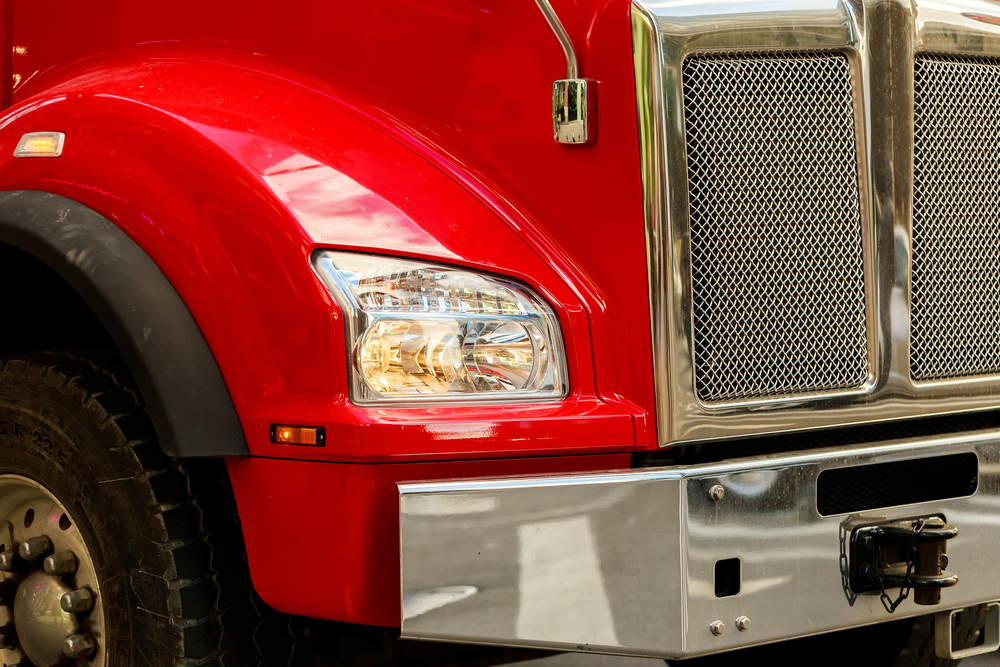 Jackknife accidents are very dangerous because a passenger vehicle is no match in terms of size and weight to the commercial semi tractor-trailer. Jackknife accidents in New Jersey refer to a situation in which the commercial vehicle with a trailer in tow loses control of the trailer. The trailer swings out from the truck cab to form a "V" or "L" shape. The contorted truck spans across several lanes on the highway or road. A jackknife accident, like many road accidents involving commercial trucks, can cause a multiple-vehicle accident, devastating personal bodily injuries, or death.
Many people wonder about the cause of jackknife accidents. A loss of traction may cause the tires of the commercial tractor-trailer to lose their grip on the road. Sources of a jackknife accident include:
• Physical force from a collision
• Wet or icy road surfaces cause skidding
• Trailer brakes lock due to driver error or mechanical failure
Locked trailer brakes are often the cause of a jackknife accident. Imagine that a truck driver is behind schedule and he's operating the vehicle above the speed limit. If he must brake suddenly because of debris along the road or to avoid hitting a vehicle, a fast depression of the brakes causes the cab to stop faster than the towed trailer. High speed plus the trailer's heavy weight cause the wheels to lock and swing to the side. The truck driver can't protect nearby vehicles as the trailer swings out.
A jackknife accident is frequently devastating. According to the NHTSA's "An Analysis of Fatal Large Truck Crashes," jackknife accidents cause thousands of injuries and deaths each year.
If you were injured in a jackknife accident in New Jersey, or a loved one has sustained a serious injury or was killed because of a commercial trucker's negligence, the New Jersey Truck Accident Attorneys representing clients in Freehold, Edison, and Brick can help. Truck carriers are responsible for the drivers they hire to transport cargo. Unfortunately, an impaired or insufficiently licensed truck driver or poor truck maintenance may result in a horrific jackknife accident. Contact Lombardi & Lombardi, P.A. now.