Mistakes To Avoid After an Auto Accident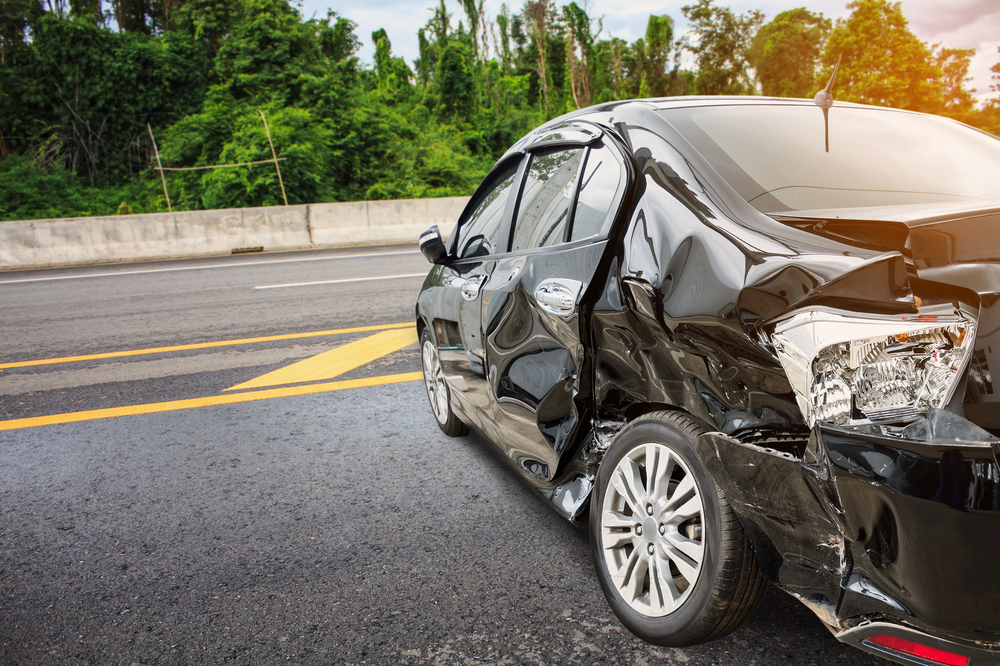 Even the smallest of mistakes following an auto accident can harm your chances of recovery and ability to collect the funds you need to deal with damages. It's normal to be afraid and overwhelmed following an auto accident. But, keeping a few of the most common mistakes in mind can be helpful.
These are some of the most common mistakes people make after an auto accident:
Skipping Medical Treatment
It may be tempting to skip medical care following a car accident, especially if the accident was minor. The problem with this is that it can be dangerous. The fear that comes with an auto accident can easily mask more serious medical problems. If you wait to receive medical care, the insurance company can also argue that it's not related to the accident, leaving you to cover the costs yourself.
Waiting to Collect Evidence
It's not easy to calculate the damages of a car accident right after it occurs. Some car accidents may seem small and of little value, only to find out later that the property damages and medical bills will cost you thousands of dollars. It may also initially seem clear who's responsible for an accident until the other driver tries to blame it on you. 
A lot of evidence in a car accident case is time-sensitive. For this reason, it's always a good idea to begin collecting evidence as soon as possible, even if you have no intention of pursuing a legal claim. Important evidence to collect includes photographs or videos from the scene of the car accident.
Admitting Blame or Talking With the Insurance Company
You'll likely receive a lot of phone calls right after a car accident. One of these calls may be from the insurance company. They'll ask you what happened and may even request that you provide a recorded statement. While this may seem innocent, you'll need to keep in mind that they can use this information against you.
They may use your statements to minimize your injuries or to try to place blame. It's best to wait until you have all the facts to discuss the case with them. Talking with your personal injury lawyer before giving a recorded statement may also be beneficial.
Managing a Car Accident Claim On Your Own
Many people may try navigating their car accident claim while working with the insurance company. One of the advantages of working with a personal injury lawyer is that they're fully on your side, fighting to get you what you need to recover. The insurance company, however, is trying to pay as little as possible.
The great thing about working with a personal injury lawyer is that it doesn't cost you anything unless you win your case. This means that there's no risk in trying to maximize your compensation. Car accidents can affect your life both in the short and long term, and a personal injury lawyer is your best option for receiving an amount close to your actual damages.
Car accidents can be expensive. If another driver is responsible for your damages, then it's only right that they cover the costs.
Contact an Edison Personal Injury Lawyer to Discuss Your Car Accident Case in New Jersey
Did you or a loved one sustain serious injuries due to an accident in New Jersey? Don't let the medical bills pile up while you wait for the negligent party or their insurance company to do the right thing. Right now, you need an aggressive personal injury attorney on your side, fighting to get you the compensation you need, want, and deserve. The skilled attorneys at Lombardi and Lombardi, P.A. represent clients injured because of an accident in Edison, Brick, Freehold, Point Pleasant Beach, and throughout New Jersey. Call (732) 906-1500 or fill out our online contact form to schedule a free consultation about your case. We have an office conveniently located at 1862 Oak Tree Road, Edison, NJ 08820, as well as offices in Brick, Freehold, and Point Pleasant Beach, NJ.
The articles on this blog are for informative purposes only and are no substitute for legal advice or an attorney-client relationship. If you are seeking legal advice, please contact our law firm directly.