How a Personal Injury Lawsuit Can Help Cover Lost Wages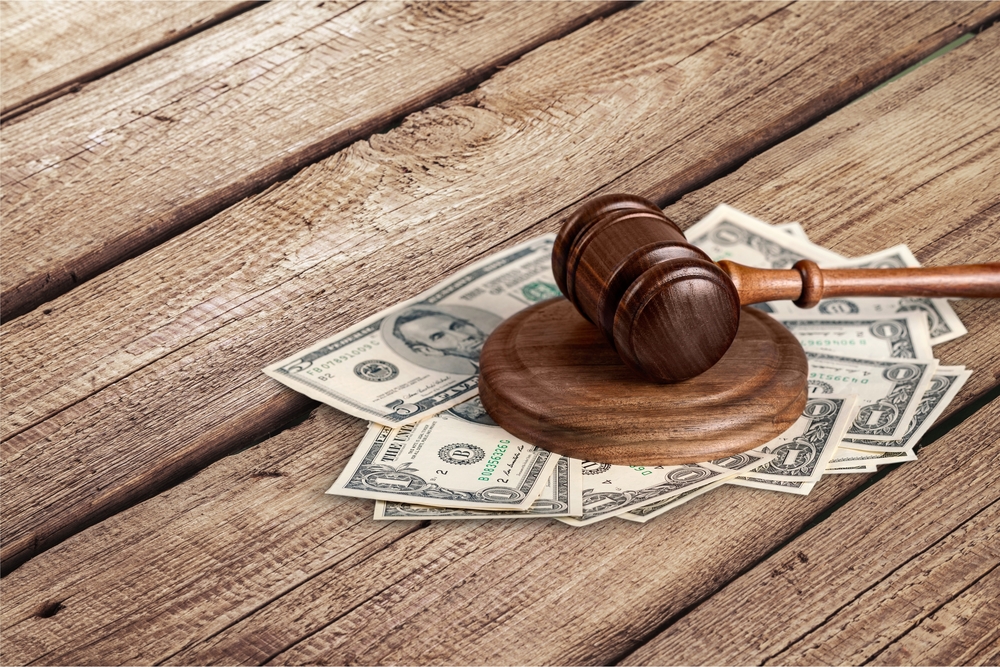 When a personal injury occurs, costs tend to add up very, very quickly. Medical bills, therapy bills, and other expenses can make an already difficult financial situation worse. In most cases, an injury is severe enough to cause lost time at work. That lost time can mean less money – and with all the newfound expenses, many find themselves in a tight situation. That's why it pays to have a personal injury lawyer who can not only seek compensation for medical costs and pain and suffering, but also for lost wages.
When a settlement is being calculated, the costs usually taken in account are medical costs. Lost wages may not be factored in and may require additional negotiation on behalf of you and your personal injury attorney.
It should also be noted that you may be entitled to vacation days and sick days lost as a result of the injury. Those are days that you are entitled to use for your own private time away or in the event you fall ill. You should not have to lose that time due to another person at fault.
As with any lawsuit, it's important to keep a clear record of the amount of income you are losing. This can be simple to attain in a standard work environment. You can ask a superior such as a supervisor or manager to write a letter on company letterhead detailing the days, hours, or salary calculation for the time missed.
When it comes to recovering lost wages in a personal injury lawsuit, your best bet is having an experienced personal injury attorney who can fight for your lost wages. If you or a loved one have lost wages as a result of another person's carelessness, contact Lombardi and Lombardi, P.A. today. Contact us today to schedule your consultation.