6 Safety Tips for Driving at Night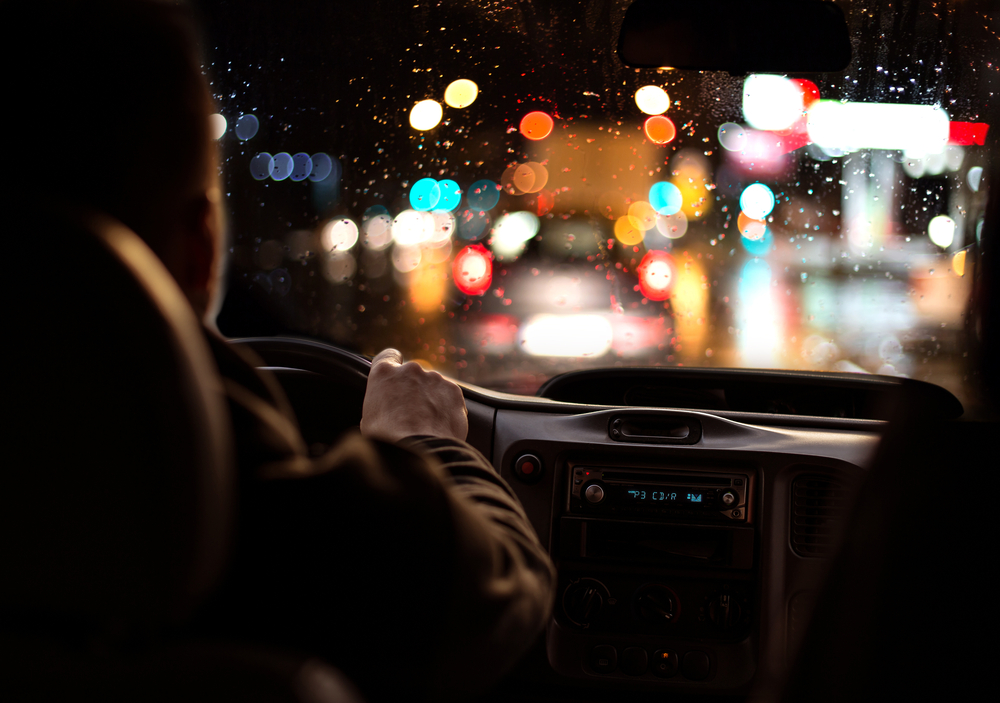 A car accident can occur at any time of day, but night driving poses the greatest safety risks to motorists. This is particularly true in New Jersey, where the evening rush hour can last for quite some time and roads can become extremely congested at night. In fact, nighttime accidents on NJ roads can lead to severe injuries and fatalities. According to accident data compiled by the National Highway Traffic Safety Administration (NHTSA), car crashes are far more likely to result in catastrophic injuries and death when they occur at night as opposed to during the day.
It's harder to see at night because it's dark outside and the roadways are not always sufficiently lit. Even if you use headlights, navigating your vehicle in the darkness can be difficult because the glare from high beams can potentially blind drivers. Despite these risks, the reality is that most people can't afford to wait until it's light outside before hitting the road. That's why it is crucial that anyone driving at night exercise caution.
Your safety, as well as the safety of others on the road, should be paramount. Here are a few safety tips for driving at night on New Jersey roads:
Use Headlights
When it gets dark, you must make sure to turn on your headlights. Although many cars do this automatically, some vehicle still require the driver to manually turn on their headlights. If you notice other cars honking at you, it may be a sign that your headlights have not been turned on.
Aim the Headlights
The headlights on motor vehicles are sometimes pointed too low or too high. If the headlights are aimed too low, they won't adequately illuminate the roadway ahead of you. If the headlights are aimed too high, they can wind up blinding other motorists traveling in the opposite direction on the road. So take a look at your vehicle owner's manual and check out the instructions for adjusting your headlights.
Dim the Dashboard
If the lights on the vehicle dashboard are too bright while you drive at night, it can cause glare and make it tough to see other motorists or objects on the road.
Clean Mirrors and Windshields
Streaks on your car's mirrors and windshields can lead to glare, which can make it extremely difficult to see hazards on the roadway. So make sure that your rear view mirror, side mirrors, front windshield, and back windshield are clear before you hit the road at night.
Get an Eye Exam
Regular eye exams are a necessity if you plan on driving, particularly if you plan on driving at night. Don't wait for your eyesight to become strained before scheduling an exam with an eye doctor.
If you were injured in a motor vehicle accident on a New Jersey road, you may be entitled to compensation for your injuries. The aggressive, experienced personal injury and car accident lawyers at Lombardi & Lombardi, P.A. will fight to get you the compensation you deserve. Contact us today to schedule a free consultation about your case.