What Are Rollover Accidents?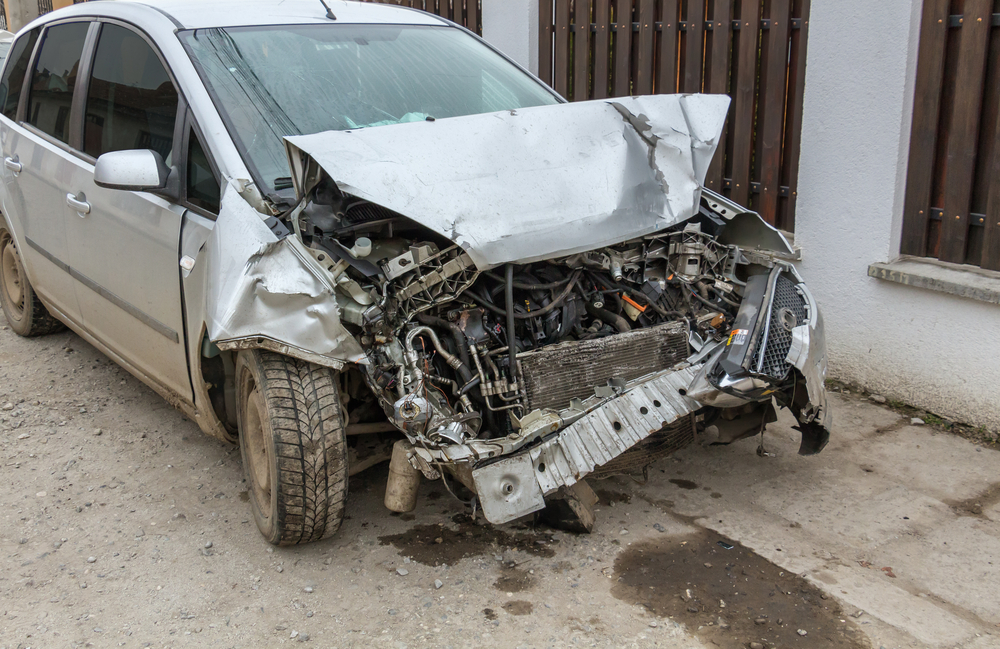 Rollover vehicle accidents are responsible for more than 30 percent of vehicular deaths. An individual who survives a rollover accident is frequently facing life-changing and serious bodily injuries. A rollover accident may involve a single vehicle, but that doesn't mean you're always responsible for the rollover accident. Faulty or defective designs, or even defects in the roadway, may increase the potential of experiencing a rollover accident.
The National Highway Traffic Safety Administration (NHTSA) reports that almost 95 percent of single vehicle rollover accidents result from tripping. Tripping over something else, such as a bump, curb, or soft shoulder on the road that interrupts your vehicle's momentum is the primary cause of many rollover accidents. The physical action causes your car to move forward or sideways and you may move into a roll.
Other contributing factors to serious rollover accidents include:
Tire failure
One or more defective tires on the vehicle may fail without warning, causing the driver to lose control of the vehicle. In some instances, a defective may be the reason for tripping in and of itself.
Vehicles with high centers of gravity
An SUV, pickup truck, or minivan vehicle is more likely to possess a higher center of gravity than a sedan, making these vehicles more likely to experience a rollover accident.
A hazardous roadway
Poor maintenance, potholes, uneven pavement, no warning signs, and other entirely preventable issues can create tripping mechanisms that lead to a serious rollover accident.
Other drivers or weather may also increase risks of experiencing a rollover accident.
If you or someone close to you has been injured in a rollover accident, you're probably asking everyone around you "What caused this accident?" or "Who is responsible for the accident?" Perhaps you wonder if a hazardous road or a defective car or truck part might have contributed to the accident, but you don't know how to prove your suspicion.
Contact the New Jersey Rollover Accident Lawyers, Lombardi & Lombardi, P.A. to schedule an initial case evaluation. We've got the experience and resources necessary to get compensation for your serious injuries.