When Dangerous Products Harm Children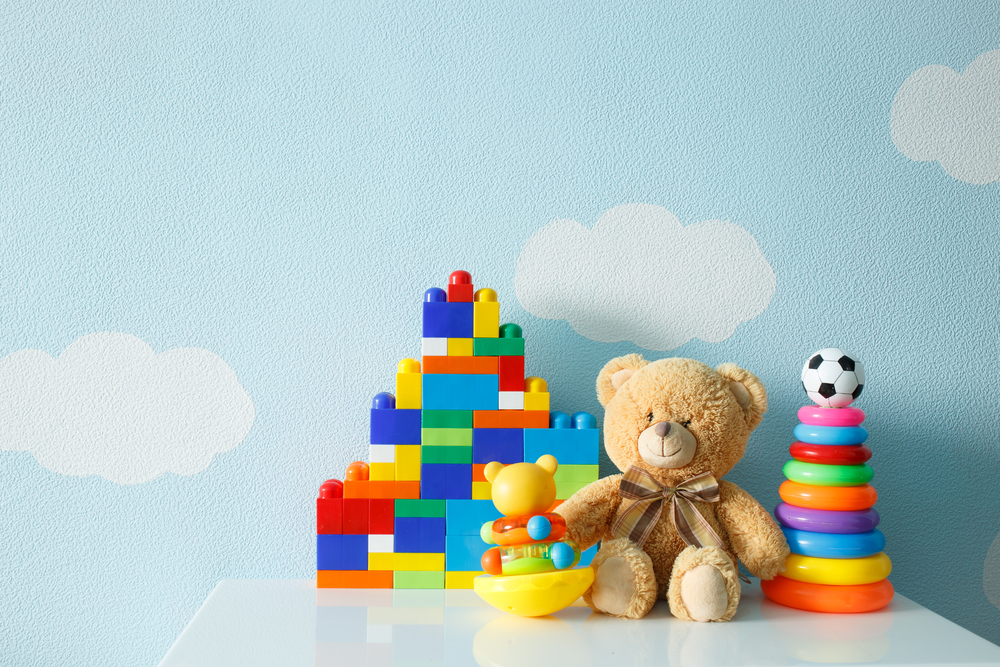 Parents want nothing short of the best for their children. They take heavy precautions before buying any kind of product that may cause their child harm. From reading up on recalls and consumer reports to reading product reviews from other customers, a thorough amount of research is often completed before letting a potentially dangerous product into one's home. But sometimes, these products don't reveal themselves as dangerous until after they've been on the market for quite some time.
Even basic household products can harm children under the worst circumstances. Below are some common products that result in the hard or injury of a child:
Cleaning products
Household fixtures
Electronics
PVC plastics
Medications and medicine
Poorly constructed furniture
Toys
According to the Center for Disease Control and Prevention, over 12,000 children die each year from unintentional injuries. Moreover, 9.2 million are treated in emergency departments annually for nonfatal injuries. Tragically, most of these injuries could be avoided had the manufacturer properly tested and researched their product before sending it to the market.
When a product harms a child, there are a few different parties who could be held liable. The manufacturer is often the first place to start. The manufacturer is responsible for creating, researching and designing a product. In doing so, the manufacturer often has the responsibility of putting the device through testing before sending it to market. A retailer may also be held liable for selling a product that was later deemed dangerous.
While harmful products get recalled, a recall often happens only after an injury, or a collection of injuries, has occurred. If a child has been harmed and a recall has not occurred, this should not stop someone from pursuing legal action. If your child has been injured or if you have lost a child to a defective product, don't wait – contact an experienced product liability lawyer who could help.  Contact the law offices of Lombardi and Lombardi, P.A. to schedule your case consultation.