Heart Injuries After a Car Accident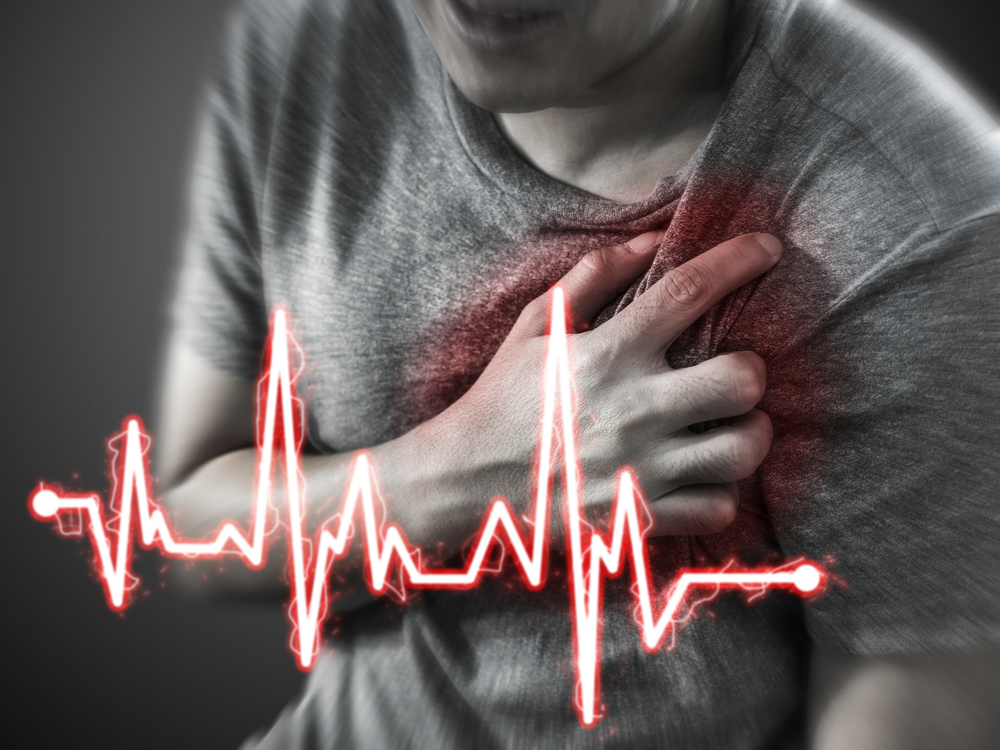 Some motor vehicle accidents are considered minor, leading to minimal bruising, sprains, or even broken bones. Other motor vehicle accidents, however, are considered catastrophic, meaning they lead to long-term or permanent impairment or disability. 
Two of the most severe injuries that can occur during a motor vehicle accident are damage to the brain or heart. Many people are aware of the potential of brain injuries, which often include traumatic brain injury (TBI). Fewer people are aware of the potential for a heart injury following a motor vehicle accident.
What is a Heart Injury?
A heart injury occurs when the heart is damaged. The heart is made up of three different layers, each of which is important for the heart to work. If any of these parts are injured, it can affect the heart's ability to pump blood in and out. It can also affect its ability to provide oxygen to the heart and nearby body parts.
How Does a Heart Injury Occur in a Motor Vehicle Accident?
The most common cause of a heart injury in a motor vehicle accident comes from the impact of the vehicle. Too much impact can cause the heart to slam against the rib cage, thus damaging it. Common heart injuries that can occur during a motor vehicle accident include an aortic rupture, heart contusion, cardiac rupture, or aortic dissection.
Some heart injuries can be repaired over time and through surgery. Others, however, are permanent without treatment.
Your Options Following a Heart Injury in a Motor Vehicle Accident
Following any motor vehicle accident, the first thing to do is receive medical treatment. In most cases, heart damage is an emergency and will likely require an ambulance ride to the nearest hospital. However, even if you feel OK to walk or drive yourself to the hospital, you should always go following a motor vehicle accident.
It's possible that a motor vehicle accident could injure your heart or other important parts, and you may not realize it until later. Waiting to receive medical care can be dangerous.
Once you receive the immediate medical care that you need, you should consider talking with a lawyer. Heart injuries in a motor vehicle accident are usually expensive and life-changing. You'll likely have to take an extended amount of time off work, and in many cases, you may not be able to return to work. The cost of receiving medical care for a heart injury is also expensive. In addition to immediate care, you may require follow-up treatment and care.
None of this even considers the emotional implications that come with a heart injury. A heart injury can be painful and may prevent you from enjoying some of the same activities or hobbies you once did.
Working with a personal injury lawyer gives you a better chance of recovering the funds you need to recover. A personal injury case may allow you to recover costs like medical bills, lost wages, diminished earning capacity, and pain and suffering. You need a New Jersey personal injury lawyer familiar with heart injuries from a motor vehicle.
Contact a Freehold Personal Injury Lawyer to Discuss Your Motor Vehicle Accident Case in New Jersey
Did you or a loved one sustain serious injuries due to a vehicle accident in New Jersey? Don't let the medical bills pile up while you wait for the negligent party or their insurance company to do the right thing. Right now, you need an aggressive personal injury attorney on your side, fighting to get you the compensation you need, want, and deserve. The skilled attorneys at Lombardi and Lombardi, P.A. represent clients injured because of a vehicle accident in Edison, Brick, Freehold, Point Pleasant Beach, and throughout New Jersey. Call (732) 906-1500 or fill out our online contact form to schedule a free consultation about your case. We have an office conveniently located at 1862 Oak Tree Road, Edison, NJ 08820, as well as offices in Brick, Freehold, and Point Pleasant Beach, NJ.
The articles on this blog are for informative purposes only and are no substitute for legal advice or an attorney-client relationship. If you are seeking legal advice, please contact our law firm directly.