Leading Causes of Workplace Fatalities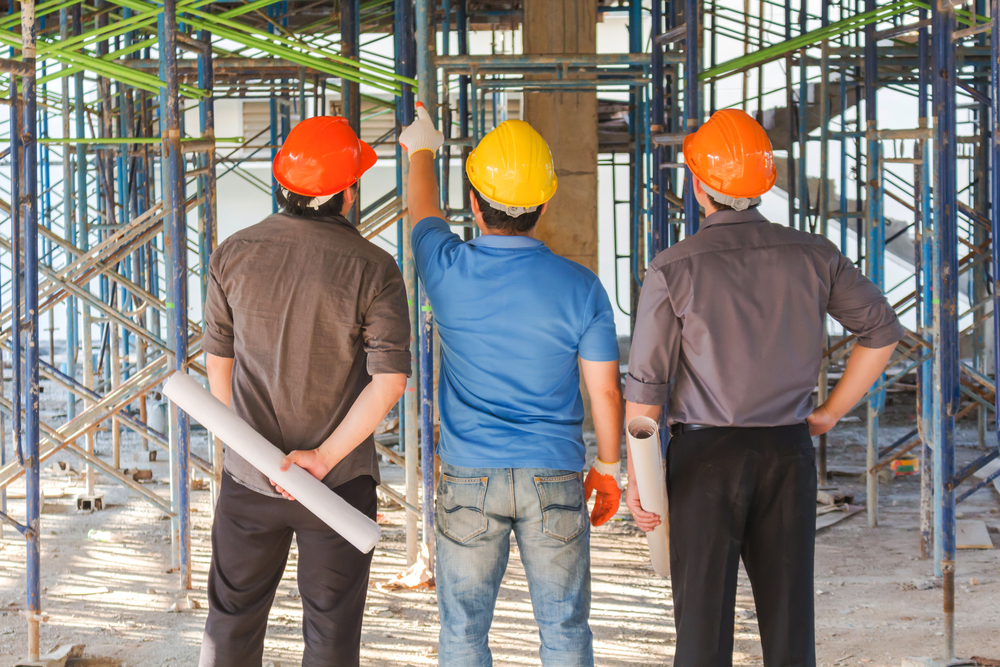 There are many regulations in place to ensure a safe workplace for employees in every occupation. These regulations ensure that employers do everything necessary to keep their employees from suffering any harm. Although workplace fatalities should never occur, statistics show that they happen with shocking regularity.
According to statistics from OSHA, a division of the U.S. Department of Labor, well over 4,800 employees are killed in the workplace every year. That works out to over 12 deaths on the job per day. While deaths occur in every occupation, construction site deaths lead the numbers by a wide margin. The following workplace fatalities are the most common:
Falls
Be it at a construction site or at the office, falls are the leading cause of death in the workplace, accounting for 1 in 5. Falls commonly occur as a result of slippery walkways, areas in a state of disrepair, poorly maintained equipment, such as ladders, and more.
Struck by Object
Loose and unsecured objects can pose a fatal risk to an employee. Commonly associated with on-site equipment, objects that can strike and kill an employee could be as common as an air conditioning unit, loose shelving, loose tools, and more.
Electrocutions
On construction sites, there is often the risk of encountering unfinished electrical components that could kill an employee if not properly secured. It is an occupational hazard that should be easily avoided but, according to OSHA, is one of the most commonly violated regulations in the workplace. Beyond construction, faulty wiring in the workplace could also lead to death.
Caught / Trapped-In
When an employee is "caught" or "trapped-in", it is often between two heavy objects. Common objects that cause this are faulty construction, collapsing structure, rogue machinery, working in unstable trenches and more.
Losing a loved one in a workplace could be devastating. The emotional turmoil that family and loved ones can suffer is unquantifiable. The financial strain caused by a death of a loved one can also be devastating, especially in cases where the head of the household was the person killed. Nobody should have to lose a loved one in a workplace accident due to an employer's negligence. If you or someone you know has lost a loved one in due a workplace fatality, contact a wrongful death attorney who could help. Contact the law offices of Lombardi and Lombardi today to schedule your case consultation.