Types of Experts in a Personal Injury Case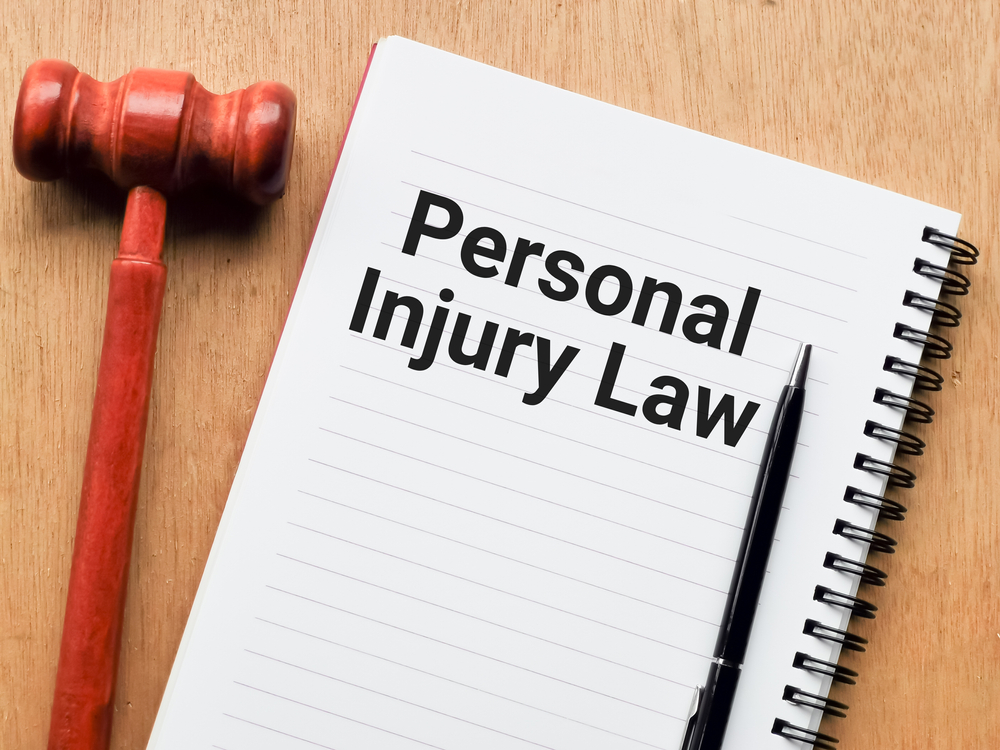 For some personal injury cases, success depends on having informational, persuasive expert testimony. Expert witnesses can provide useful explanations of complex subjects and opinion testimony to help a jury or judge decide the critical issues in the case. Here is a rundown of the types of experts that are often used in personal injury cases. 
What is an Expert Witness?
An expert witness is a witness who has established experience, knowledge, and proficiency in a specific field that is considered beyond the understanding of the average juror. In personal injury cases, expert witnesses use their education, training, professional knowledge, and experience to give an opinion regarding some fact at issue in the case. The factfinder in the personal injury case may use an expert witness's opinion testimony to make the ultimate determination.
Expert Witnesses Can Perform Different Roles
Personal injury expert witnesses generally perform one of two different roles in a case:
Consulting expert: A consulting expert is hired to advise and guide legal counsel on any technical issues in the case. This can help counsel advise their clients regarding whether to settle or go to trial.
Testifying expert: A testifying expert produces a written report opinion on the technical aspects of the case. Testifying experts will usually be deposed during discovery to flesh out the details of their report and may also testify at trial 
Types of Experts Used in Personal Injury Cases
Examples of the types of expert witnesses who may appear in a personal injury case include:
Accident reconstruction experts – Accident reconstruction experts have the job of preparing a report and visual diagram or animation that explains what happened leading up to and during an accident to opine as to which party was at fault for the accident. Depending on the expert's qualifications, they can also provide an opinion as to how the forces involved in the accident caused your injuries. 
Highway engineering experts – A highway engineer may be hired in auto accidents where the design of the roadway is believed to have caused or contributed to the accident. These experts can opine as to whether a negligent design choice was responsible for a motor vehicle crash.
Engineering experts – Engineering experts can examine products involved in the case – such as a motor vehicle, a household appliance, or a medical device – to determine if a design or manufacturing defect exists in the product and whether that defect led to the accident.
Medical experts – Medical experts, who are usually your treating healthcare providers, can discuss the injuries you have suffered and give an opinion as to what future treatment you may need and what your ultimate prognosis is likely to be. 
Mental health experts – Mental health experts may be used to help bolster a claim for damages for emotional distress or lost quality of life. 
Vocational experts – Vocational experts can be brought in to explain your functional limitations when it comes to what kinds of gainful employment you can perform
Life care planning experts – When a personal injury victim suffers a permanent disability, a life care planning expert can provide further explanation concerning the victim's disability and what future medical and personal care expenses they may incur, in addition to their life expectancy and anticipated quality of life.
Economic/financial experts – Economic & financial experts can help provide estimations of an injury victim's future anticipated lost income/earning capacity.
Contact an Edison Personal Injury Lawyer to Discuss Your Case in New Jersey
Did you or a loved one sustain serious injuries due to someone else's negligence in New Jersey? Don't let the medical bills pile up while you wait for the negligent party or their insurance company to do the right thing. Right now, you need an aggressive personal injury attorney on your side, fighting to get you the compensation you need, want, and deserve. The skilled attorneys at Lombardi and Lombardi, P.A. represent clients injured in Woodbridge, Old Bridge, Piscataway, New Brunswick, and throughout New Jersey. Call (732) 906-1500 or fill out our online contact form to schedule a free consultation about your case. We have an office conveniently located at 1862 Oak Tree Road, Edison, NJ 08820, as well as offices in Edison, Brick, Freehold, and Point Pleasant Beach.
The articles on this blog are for informative purposes only and are no substitute for legal advice or an attorney-client relationship. If you are seeking legal advice, please contact our law firm directly.